Featured writer: C. Rule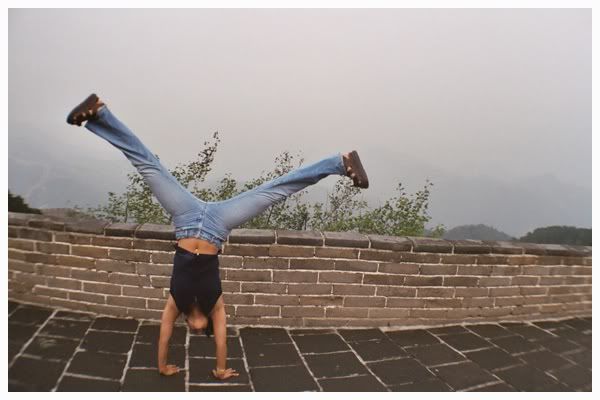 I have done cartwheels on the Great Wall of China and I have 4-wheeled across the South Island of New Zealand while channeling my retired cheerleader self.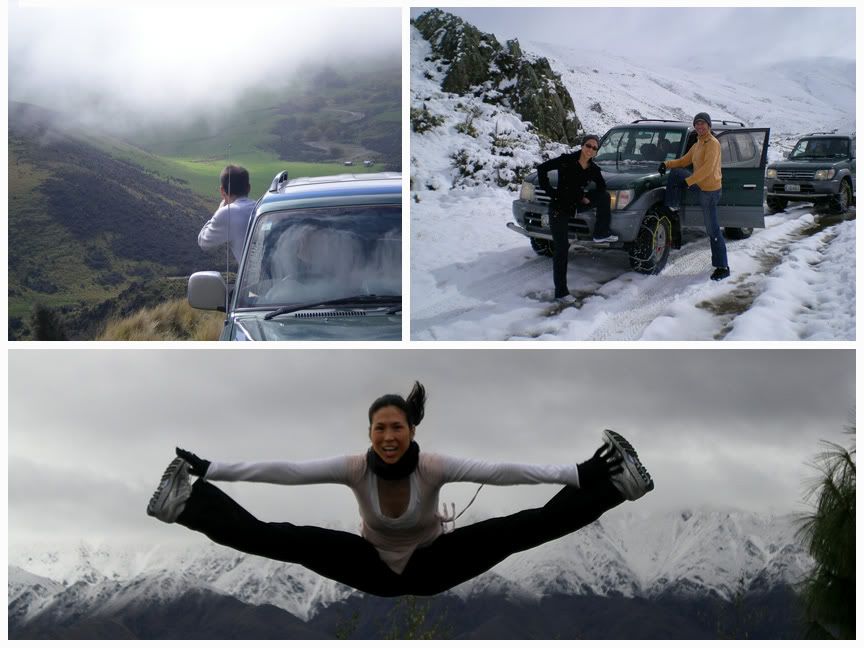 I have jumped out of a plane at 14,000 feet with a man and a moustache and have flown a seaplane over the swampy lands in Florida.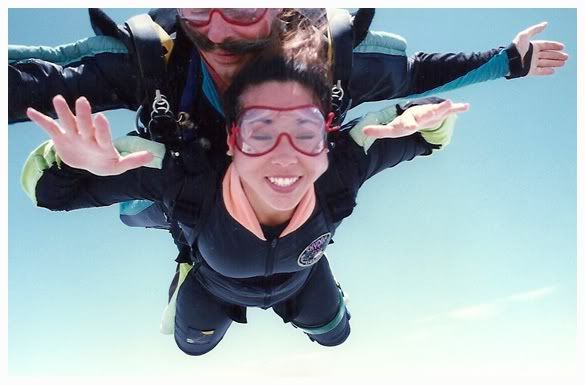 I have kissed my love in Paris and I have re-enacted photos while backpacking across Europe that I've seen in Rick Steves' travel books.
I have even met Bon Jovi.
These are just a few amazing adventures that I have crossed off my Bucket List, and though they were all an important part of my life's experiences…I had no idea of the new adventures that were going to come my way that would change my very soul and existence forever, and they would not even require a plane ticket.
It all started after life punched me in the face with a heartfelt loss of my late-term pregnancy with my twin girls.  I knew that when I became pregnant again, it was going to be different.  I knew I was going to be a high-risk pregnancy.  But I also knew that I would do anything for my baby…and so, to my surprise…I became preggo and started my 23 weeks of strict bed rest on a beautiful spring Wednesday morning.
[youtube http://www.youtube.com/watch?v=AG4WVujoxyk&w=560&h=315]
My husband and I went through so many emotions and sleepless nights… but we ended each and every night with love and warm thoughts of our baby while my dear husband sang to my growing belly.  Through this miraculous journey I ended up hospitalized for the last 2 months of my pregnancy.  I was strapped to my bed with monitors and compression devices… but I was also taught that I had a great, great deal of patience… and just how strong love can be.  I was cared for by my amazing doctors and nurses… who taught me the depth and comfort of compassion and knowledge.  My family and friends were so supportive and loving… which I'm forever grateful for.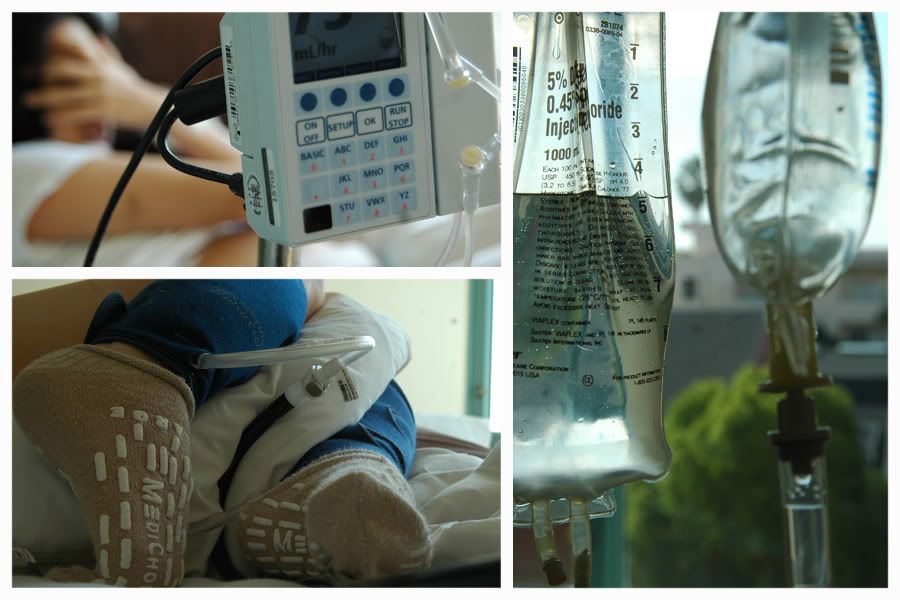 This journey definitely had all the "highs" and "lows" you could feel in any extreme sport adventure… it was all just felt from the comfort of a hospital bed.
So, my Bucket List changed from extreme hair-raising adventures to… the extreme dreamy-eyed adventures of just loving life!
I mean… just look at that face!
I have learned that life is liquid and you must roll with it.  And if you do, it's awesome!
My re-vamped Bucket List (in no particular order):
1.  Take my son to Legoland while he is a tot!  I saw so many commercials of families having fun there while I was on bed rest, I couldn't stand it!  Their marketing plan worked… I must go there with my family!
2.  Give my boy the gift of a college education.  My father gave all eight of his kids this gift and I didn't realize how wonderful it was until I noticed all my friends still  had student loan debts in their late 30's.  So, let me give a BIG SHOUT OUT to my Dad…THANKS!
3.  Make sure bullying stays out of my son's (and everyone else's) schools.
4.  Tell my husband and my son everyday that I love them!
5.  Go RV'ing across the great ole' USA!  I always planned my trips to leave the country… then I noticed, that there are some pretty cool places here too!
6.  Teach my son penmanship.  I love typing on the computer, but it will never beat a beautifully written letter.
7.  Learn the guitar.
8.  Go on a Safari with my family.  That was on my list before, and so it will be done!
9.  Go to an Olympics.
10.  Retire on a vineyard and drink lots of wine!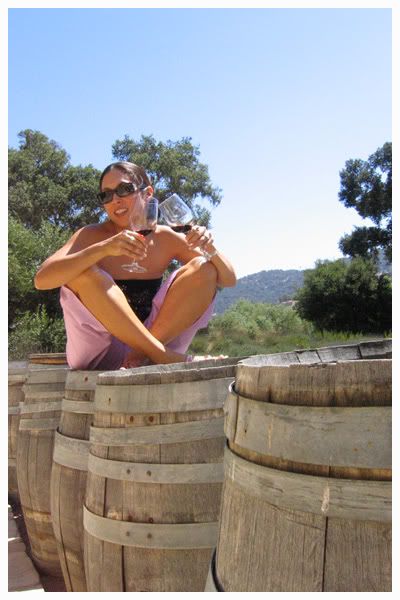 Cheers to a good, long and healthy life!
 Read more from this author at: http://www.myczar.wordpress.com